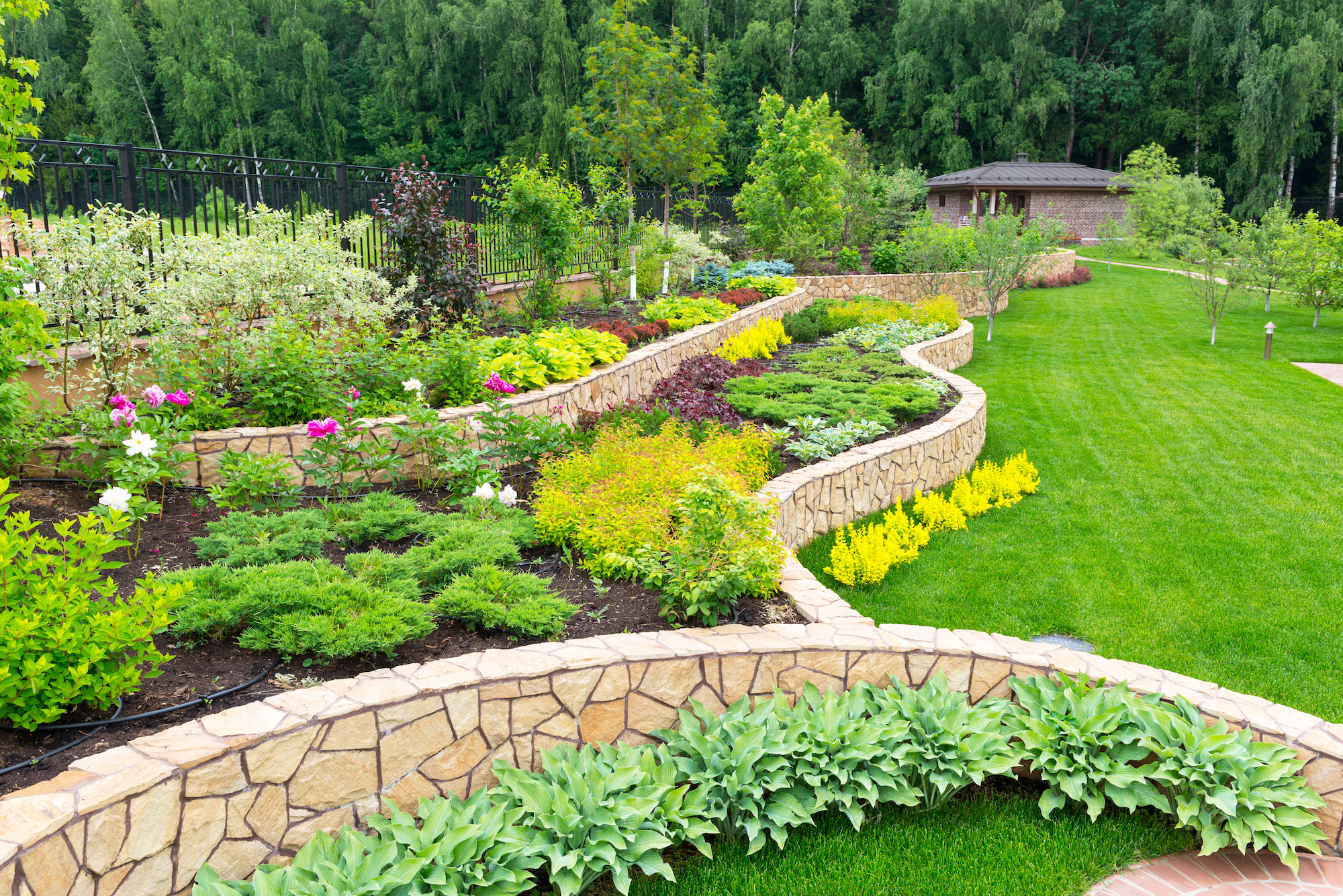 quality products
local expertise
GOLF | SPORTS fields | LAWN CARE | LANDSCAPE
TURF & ORNAMENTAL SUPPLier
SINCE 1991
Walker Supply Inc. is proud to have serviced turf and ornamental markets with quality products and professional services for more than 25 years! We are committed to providing you with unsurpassed dedicated service, product expertise, and local agronomic insight.
We work closely with each client individually to:
find solutions for even the most challenging conditions.
conduct soil and water testing to determine specific needs.
develop season-long fertility and fungicide management programs.
identify opportunities to increase efficiency and save money.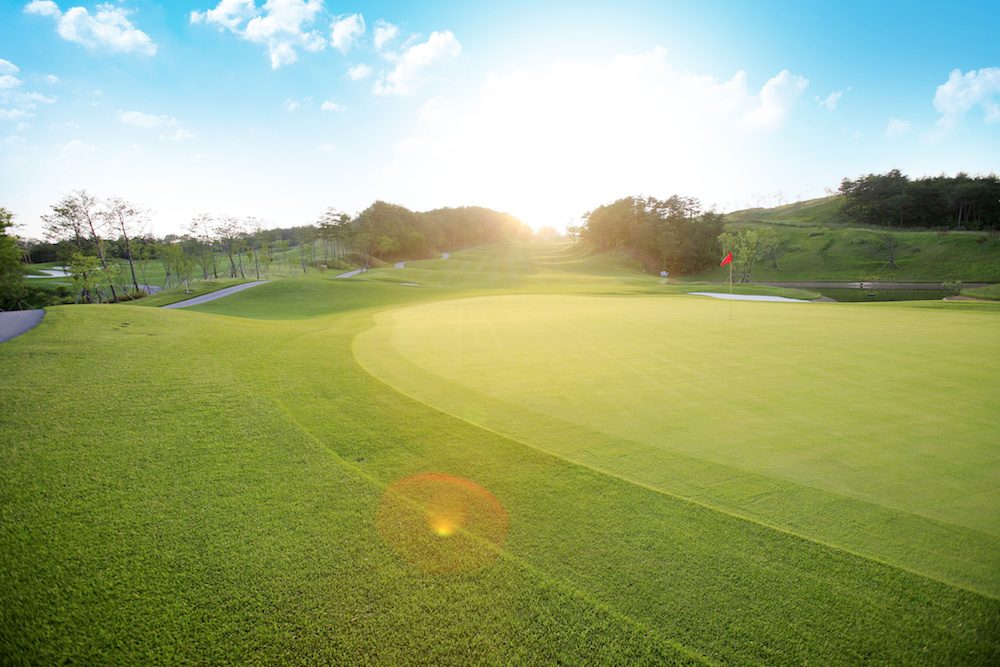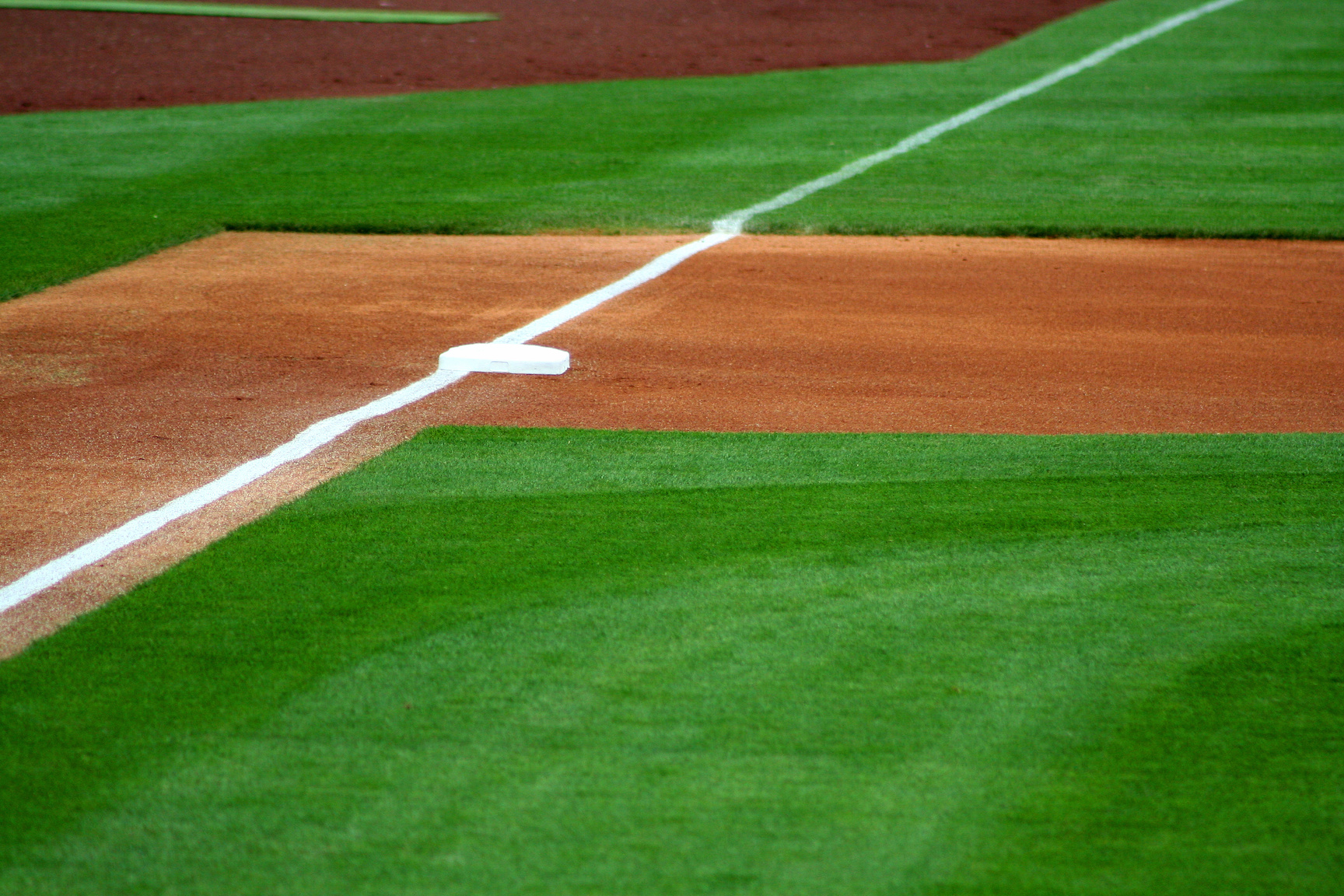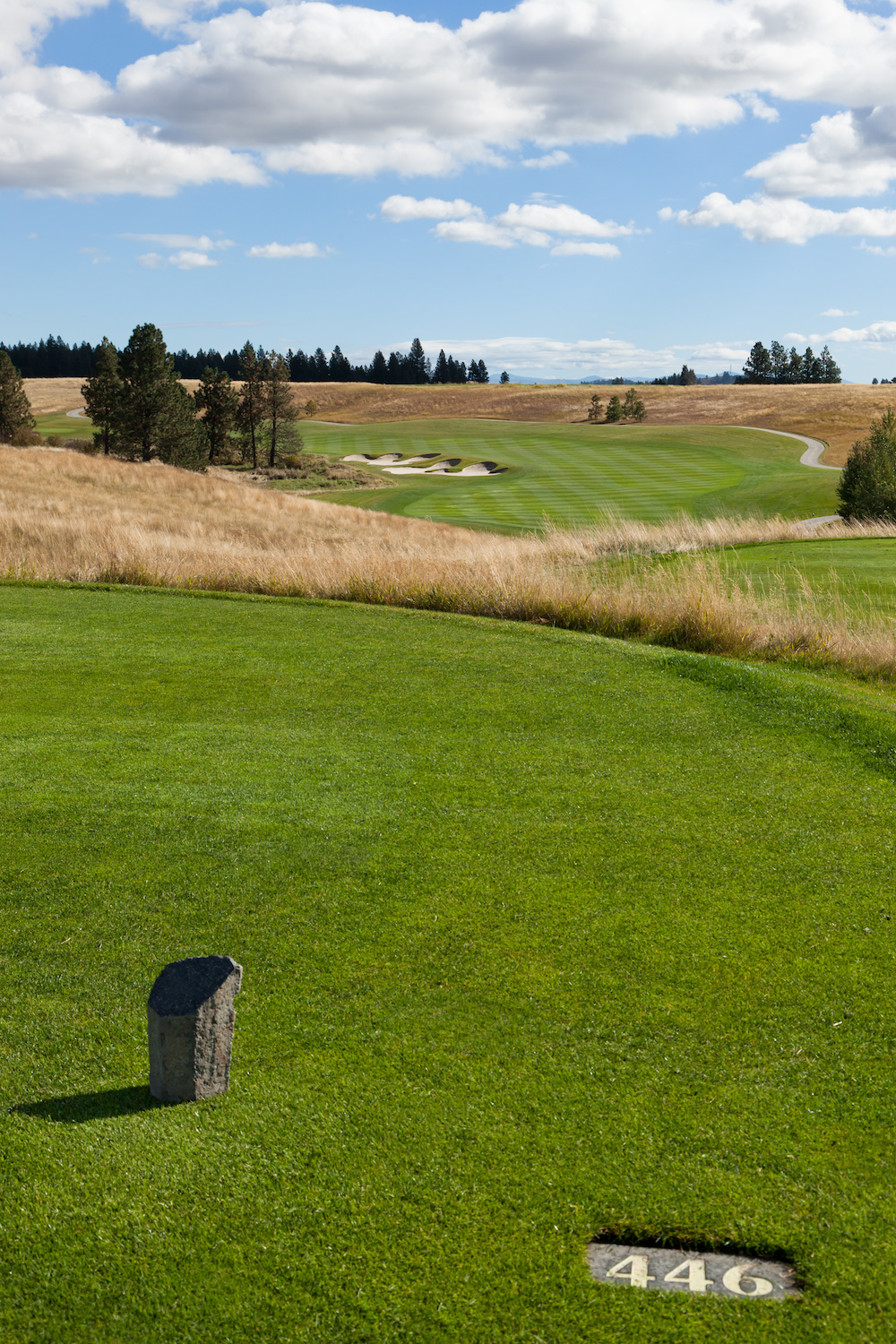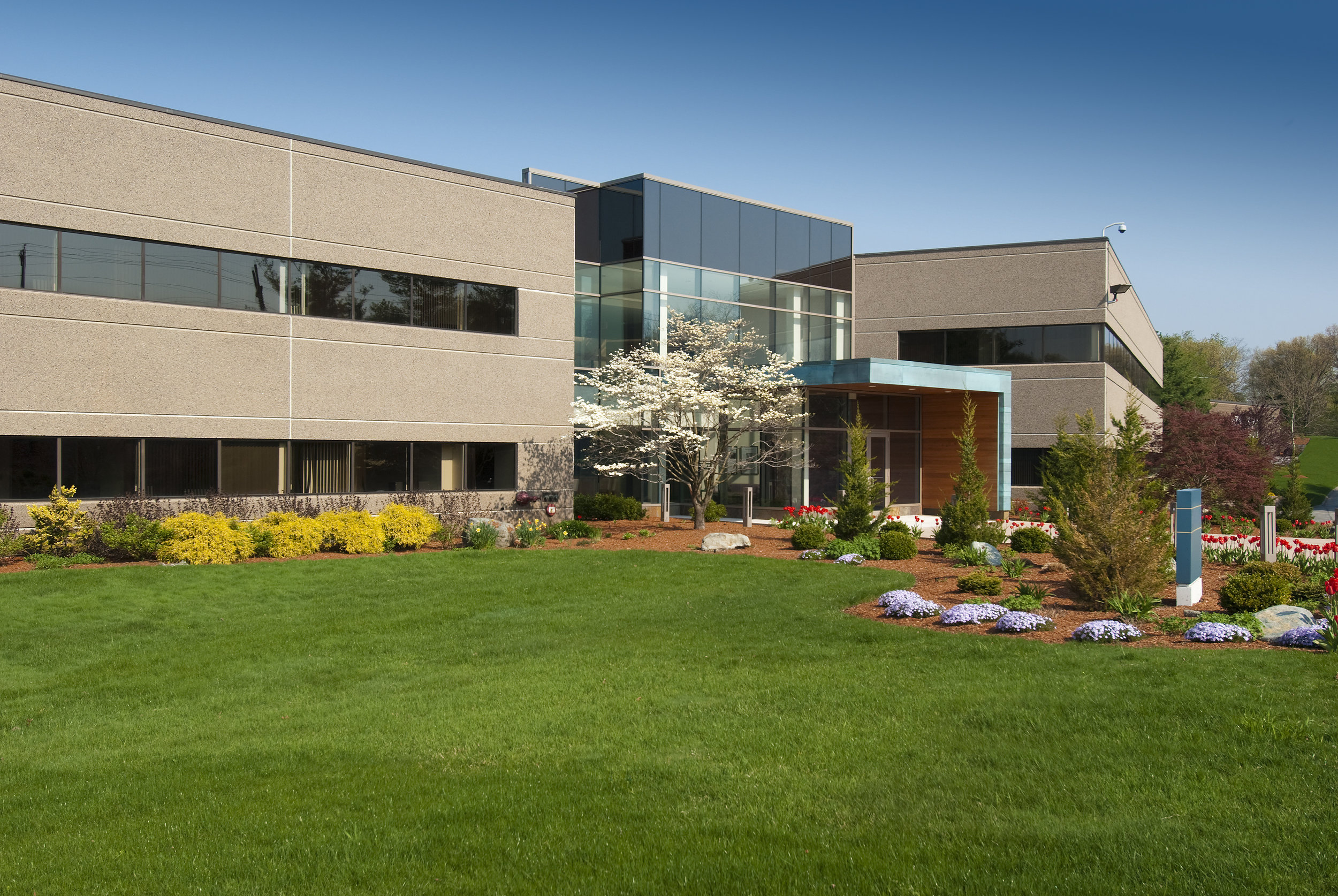 our team
With many years of experience, our Territory Managers understand what you are up against out in the field. In addition to many years partnering with clients in an advisory role, they have spent years as industry professionals such as yourself in the golf, sports turf, or landscape industries.
Our team is located and ready to partner with you throughout Pennsylvania and portions of Ohio, West Virginia, Maryland, and New York.
PRODUCTS & SERVICES
As a proud member of Primera, WSI offers a wide range of products from quality basics to innovative technologies.
Seed
Fertilizer
Herbicides
Fungicides
Surfactants
Growth Regulators
Pond Products
Marking Paints
Spreaders
Sprayers
Turf Colorants
Ice Melters
OUR Locations
WSI has two locations strategically situated in Western and Eastern Pennsylvania!
Click to view location details, map, and more.